Live in moments that matter
Celebrate everything with food, it brings people together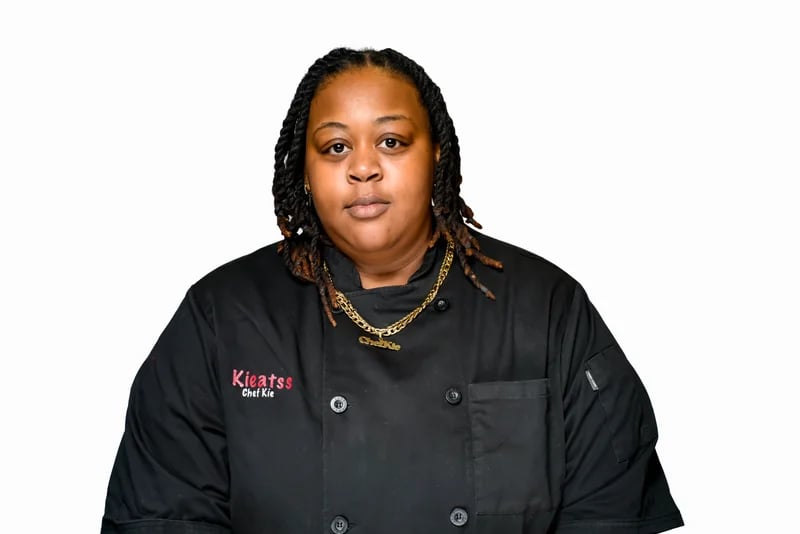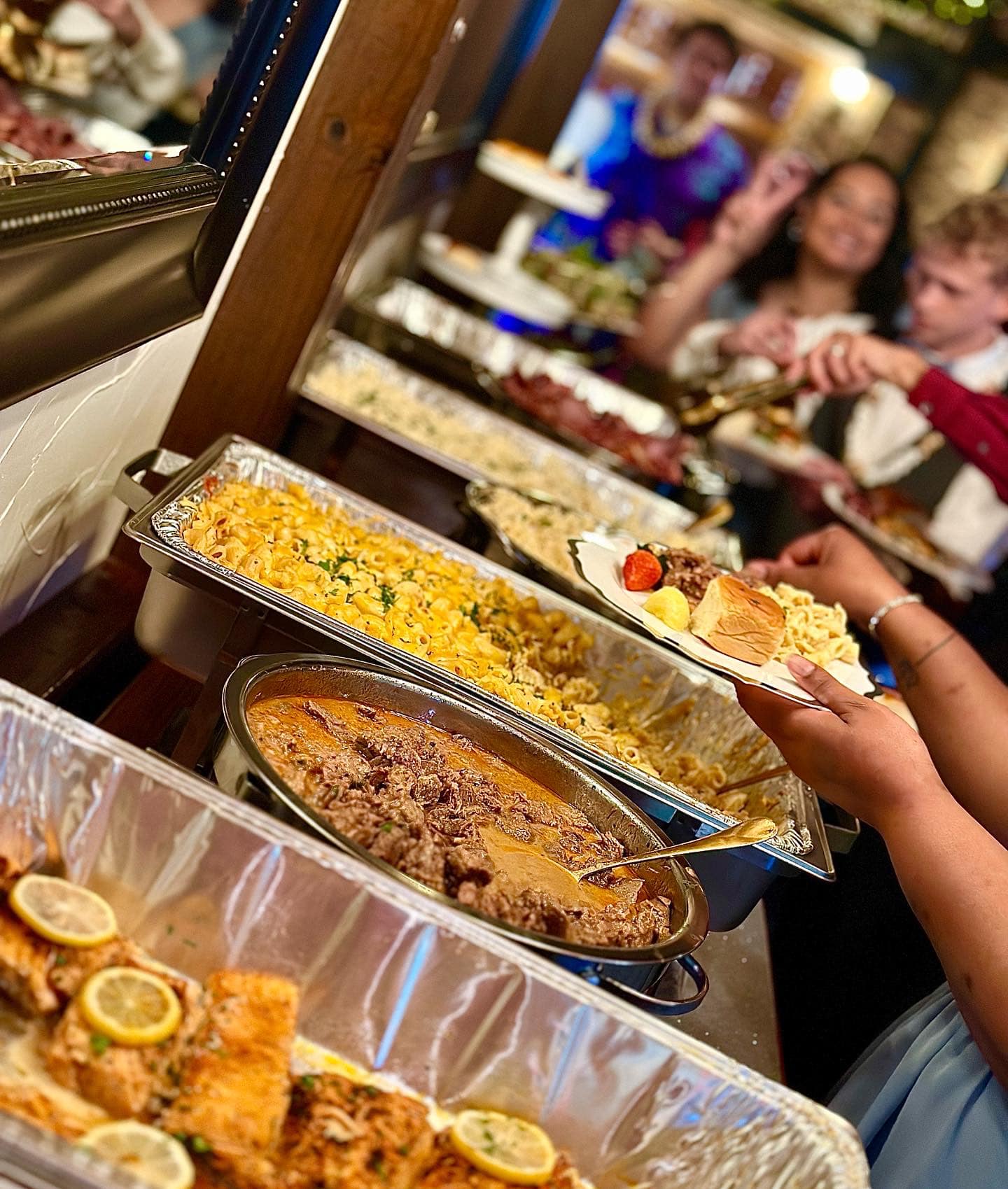 Our Journey
At Kieatss, our mission is to deliver an unparalleled culinary experience, complete with exquisite presentation and exceptional service from the moment you reach out to us until the completion of your event. Our dedication to going above and beyond is what sets us apart and allows us to earn the trust and loyalty of our valued customers. We are committed to maintaining existing relationships while also attracting new clients by consistently exceeding expectations.
From an early age, Chef Kie found solace in the kitchen. What began as a simple role of a taste tester soon transformed into offering advice and ignited a deep passion within her. Chef Kie quickly realized that food is an art, and this artistry blossomed into a rapidly growing business in the heart of Central Texas. What makes us unique is not only our distinct flavor profiles, but also our ability to create memorable and playful presentations. We firmly believe that 75% of the dining experience lies in the visual appeal, which is why we take great pride in crafting beautiful culinary creations that are as pleasing to the eye as they are to the palate. However, we invite you to be the ultimate judge as we would be thrilled to cater your special events.
Kieatss was established in 2019 by the dynamic duo of Kieomi and Shanelle Ratliff, proud Texas natives. With over 10 years of experience in the culinary world and expertise in a wide range of cuisines, Chef Kie brings a wealth of knowledge and creativity to every dish she creates.